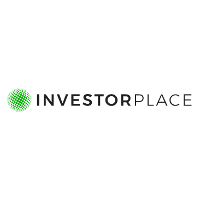 In the finance world, when heavyweight asset manager BlackRock (BLK) makes a move, everyone listens. That's because BlackRock is the world's largest asset manager, with about $10 trillion in assets under management. If it were its own country, it'd be the third-largest economy in the world behind the U.S. and China. Well, Blackrock recently made a big move — in hydrogen.
Specifically, the firm put $200 million into a tiny energy company that my team believes will be the "next Tesla." That's increased its stake by more than 20% over the past few months.
Blackrock owns almost 60 million shares of this company.
And interestingly, this "next Tesla" isn't an EV maker, battery company, charging station builder or solar project developer.
Rather, it's a hydrogen company that the world's largest asset manager bet big on.