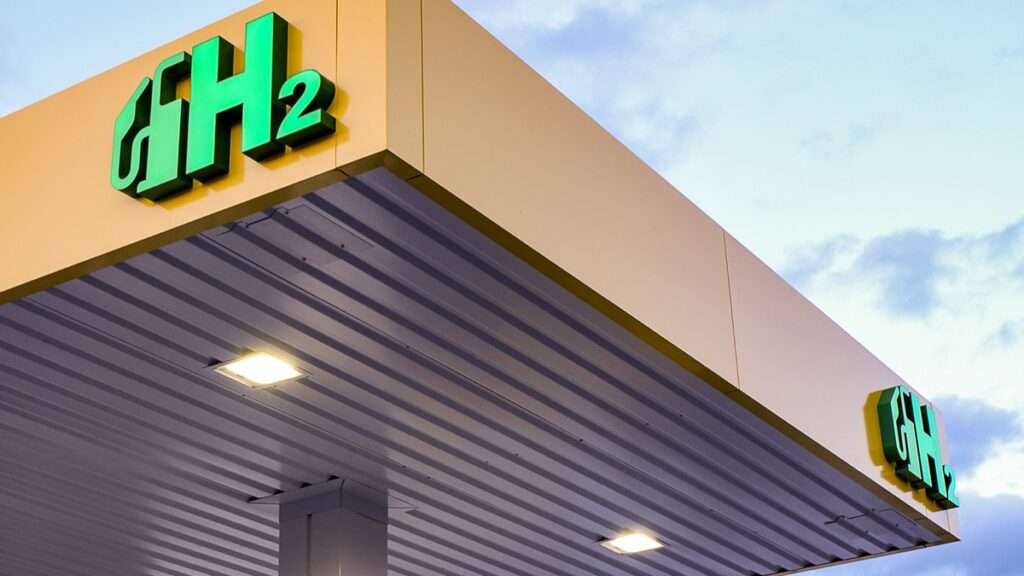 Two of the most common hydrogen sampling practices currently in use in the USA and Japan.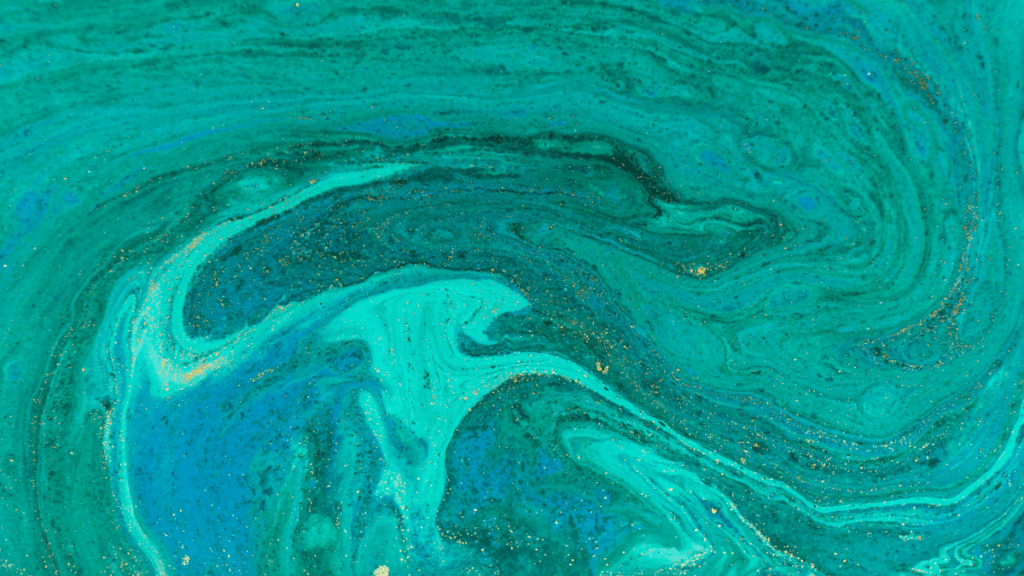 Ebara, JGC, and other Japanese corporates working to produce environmentally friendly turquoise hydrogen with methane pyrolysis.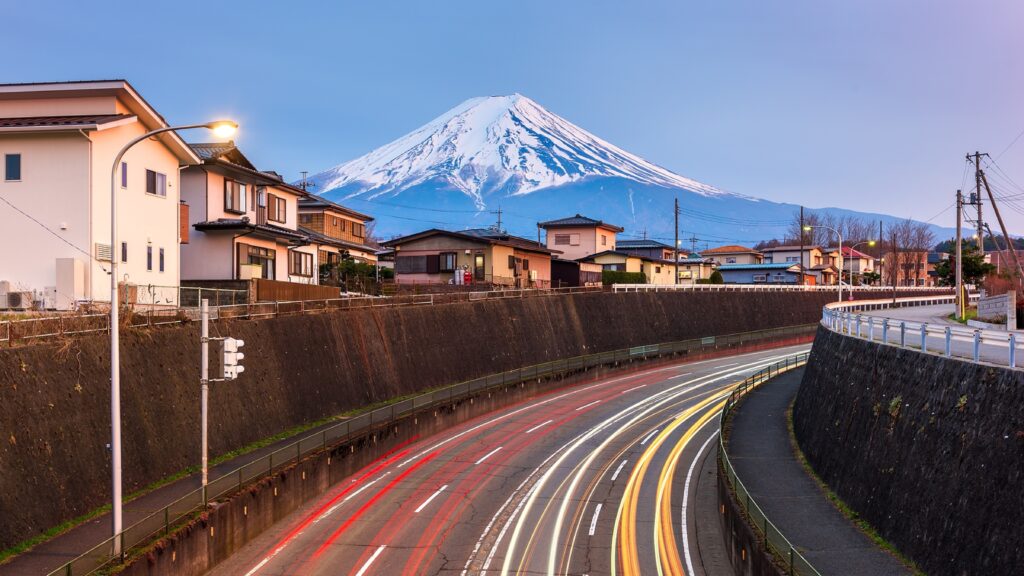 Hydrogen production is important for Japan, as its geographical location makes it resource-poor and unable to establish a connected energy grid.