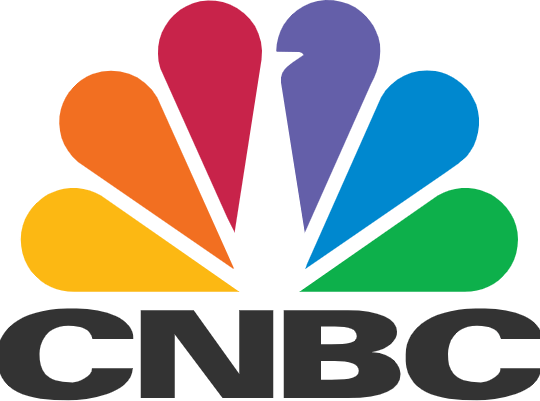 Hydrogen will be injected into a gas-fired, grid-connected power station during a trial project set to last 12 months, in the latest example of how major companies are looking to integrate the energy carrier into their operations and existing infrastructure.
In a statement earlier this week, London-listed Centrica said the hydrogen would be injected by Centrica Business Solutions into a gas-peaking plant in Lincolnshire, east England.
Centrica said the 49-megawatt facility had been "designed to meet demand during peak times or when generation from renewables is low, typically operating for less than three hours a day."
"Mixing hydrogen in with natural gas reduces the overall carbon intensity," it added.