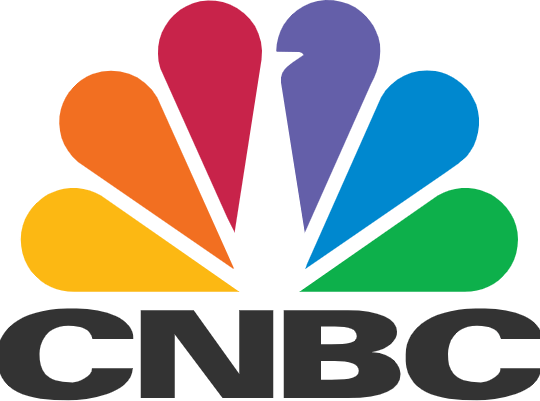 A green hydrogen generation plant described as one of the largest in Germany is open, with industrial giant Siemens saying it will produce 1,350 tons of hydrogen every year.
In a statement Wednesday, Siemens said the facility would use wind and solar power from the Wunsiedel Energy Park in Upper Franconia.
The hydrogen will be produced using an 8.75 megawatt electrolyzer. Siemens said the hydrogen would be primarily used "in the region's industrial and commercial enterprises, but also in road transport."
Following its commissioning, Siemens said a handover of the plant to WUN H2, its operator, had taken place. Siemens Financial Services has a 45% stake in WUN H2. Riessner Gase and Stadtwerke Wunsiedel, a utility, have stakes of 45% and 10%, respectively.