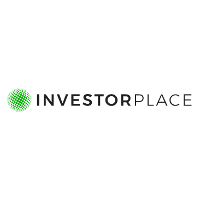 The EV Revolution is in full-swing right now.
After more than tripling in 2021, global electric vehicle sales rose over 60% in the first six months of 2022. Impressively, that red-hot growth came even while the global economy slowed dramatically and overall auto sales were actually down almost 10%!
Folks, things couldn't be clearer. The EV Revolution has arrived.
But here's the thing: The EV Revolution won't go mainstream until we make better batteries.
The simple reality is that while batteries make things work, today's batteries are actually keeping EVs from working as well as they could.
Sure, it seems counterintuitive. But it is also absolutely true. To understand why, we need to take a quick trip back to chemistry class.