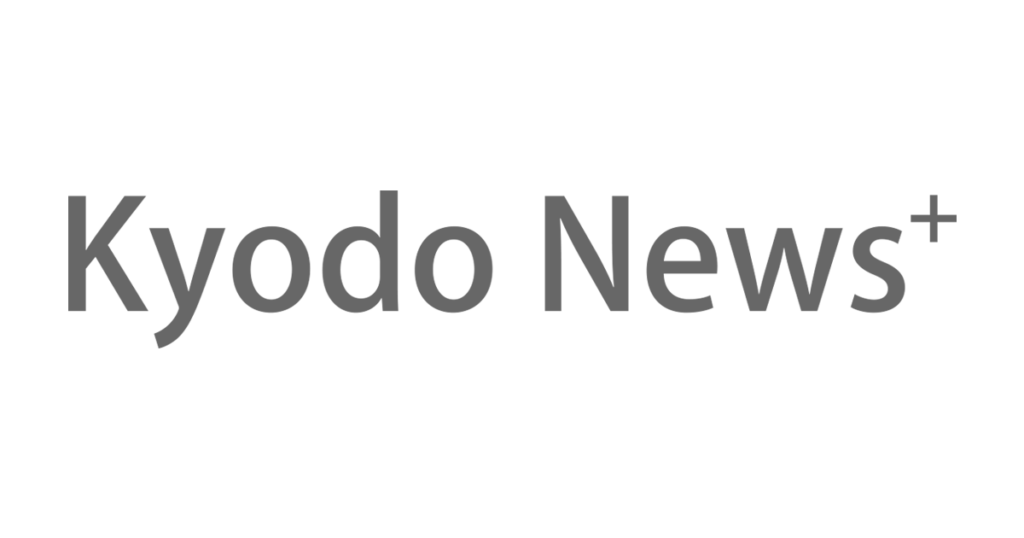 The Japanese government on Tuesday decided on a plan to generate 15 trillion yen ($107 billion) of investment in the supply of hydrogen over the next 15 years from the public and private sectors in a push to increase its use and speed up decarbonization.
Under the revised Basic Hydrogen Strategy, approved at a meeting between relevant ministers, the country also plans to increase its hydrogen supply sixfold from the current level of 2 million tons to around 12 million tons by 2040.
Since hydrogen does not emit carbon dioxide or other greenhouse gases when combusted, the utility sector can significantly cut emissions by mixing hydrogen with natural gas at thermal power plants, or by burning hydrogen as a fuel.
While it is hoped hydrogen will be used for various purposes, including as fuel for cars, challenges remain over its widespread adoption and use due to high production and transportation costs compared with conventional fuels such as coal.
"We would like to steadily build a supply chain for hydrogen in Asia and the Indo-Pacific region by further expanding Japan's (hydrogen) technology, which has been world-leading," Economy, Trade and Industry Minister Yasutoshi Nishimura told a press conference.
Through rolling out the strategy by 2040, the government hopes companies will be encouraged to get more actively involved in hydrogen initiatives, with the aim of realizing the commercialization of hydrogen power generation by 2030.
The government has already decided to grow the country's hydrogen supply…