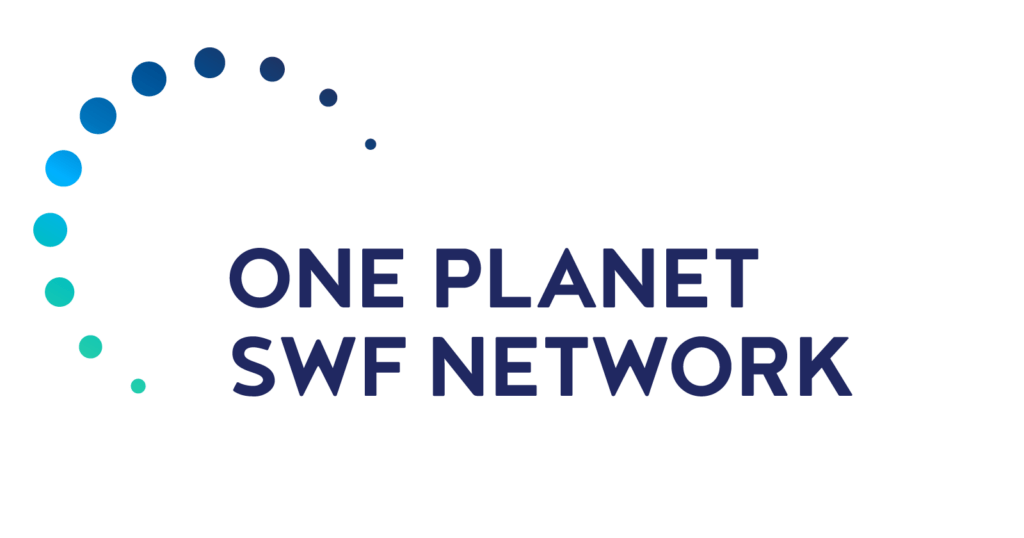 Paris – The working group on clean Hydrogen of the OPSWF Network and the Hydrogen Council announced the launch of a Joint Forum aiming to support establishing a global certification standard for the hydrogen industry. This will help advance the development of the global clean hydrogen economy and contribute to Greenhouse Gas (GHG) emissions reduction and climate change mitigation in line with the Paris Agreement. This purpose-driven collaboration between investors and industry will ensure alignment on the applicable sustainability standards for clean hydrogen and derivatives as well as facilitate and accelerate project execution and all forms of financing. The aim is to also support the development of this new industry in emerging and developing markets, supporting a just and equitable transition to net zero and green industrialization.
Three key priorities for collaboration identified by the Joint Forum are to support and advance:
1. Mutual recognition of certification schemes for clean hydrogen and derivatives.
There is an emerging consensus among policymakers, international organizations, academia, investors and industry that mutual recognition of certification schemes for hydrogen and derivatives offers a pragmatic and sound solution to enable robustness and tradeability of certification schemes being created by countries and independent scheme developers internationally.
As the IEA highlights, mutual recognition of certification schemes for clean hydrogen and derivatives is a crucial prerequisite for the development of a global hydrogen market. It will play a critical role in providing a commonly agreed approach to evidencing, tracking and tracing, and recognizing sustainability attributes of hydrogen and its derivatives along the entire value chain to the end customer.
Ultimately, mutual recognition of certification schemes for clean hydrogen and derivatives will foster international hydrogen trade between regions maximizing the climate benefits of clean hydrogen at a global scale and creating certainty for industries and investors to take firm decisions to develop infrastructure projects.
2. Consider common global industry standards that facilitate reporting of investors and funds investing in this new asset class, and facilitate assessment of the (GHG) emissions of hydrogen production to be qualified as a sustainable economic activity.
3. Unlocking environmental and socio-economic benefits of the hydrogen economy in emerging and developing countries.
Industrial leaders and global investors are committed to advancing a just and equitable transition to net zero that leaves no one behind. There is a tremendous opportunity for emerging and developing economies to boost green industrialization with clean hydrogen as well as to play a key role in the global hydrogen economy. It is imperative for the hydrogen economy in emerging and developing countries to build on the learnings from the past and ensure there is no room for 'extractivism" [the large-scale removal of natural resources]. In the framework of this Joint Forum, industrial leaders and global investors will seek to engage all voices on hydrogen, advance capacity building, and knowledge sharing coupled with financing solutions.
The Joint Forum (JF) will collaborate to (i) create a platform for dialogue and collaboration between Hydrogen Council & OPSWF Network CEOs with an annual work plan to join forces on common priority topics; (ii) offer a one-stop-shop on practical hydrogen insights for the global investor community based on Hydrogen Council data and analysis.
In view of COP28 in the UAE, the Hydrogen Council & OPSWF Network will work to (i) support mutual recognition of certification schemes for clean hydrogen to help build consumer trust and foster global, cross-border trade; (ii) raise awareness about global standards for GHG emissions assessment of clean hydrogen along the value chain.
The Joint Forum will comprise experts and industry representatives from both OPSWF and Hydrogen Council. It will invite external experts and international organizations such as The World Bank, IRENA, IEA and UNIDO to join relevant working sessions and collaborate on priority focus areas. The Joint Forum will develop an 18-Months roadmap for implementation.
ABOUT
OPSWF NETWORK
Initially launched as a working group of five founding sovereign wealth funds with a three-year mandate, the Network has since grown to 47 members, comprising 18 sovereign wealth funds, 18 asset managers, and 11 private investment firms, with over USD 37 trillion in assets under management and ownership who commit to collaborate actively to implement the principles of the OPSWF Framework [view document], first published at the Élysée Palace in 2018. Since its inception, the OPSWF Network has held its annual CEO Summit.
HYDROGEN COUNCIL
The Hydrogen Council is a global coalition of CEOs representing nearly 150 industrial leaders in hydrogen around the world committed to accelerating the transition to net-zero in line with the climate targets set by the Paris Agreement. The Hydrogen Council represents some USD 8.2 trillion in market capitalization, 6.8 million FTEs worldwide, and some USD 5.2 trillion in revenues. The Council's membership comprises leading companies that provide hydrogen technologies across the entire hydrogen value chain, as well as some of the largest international investors. The Council has unique industry data on hydrogen projects across geographies. It delivers in-depth analysis and insights into the state of the global hydrogen industry and facilitates the development of international sustainability and safety standards for hydrogen technologies. The Council is working closely with our International Partners, particularly the International Energy Agency and the International Renewable Energy Agency.