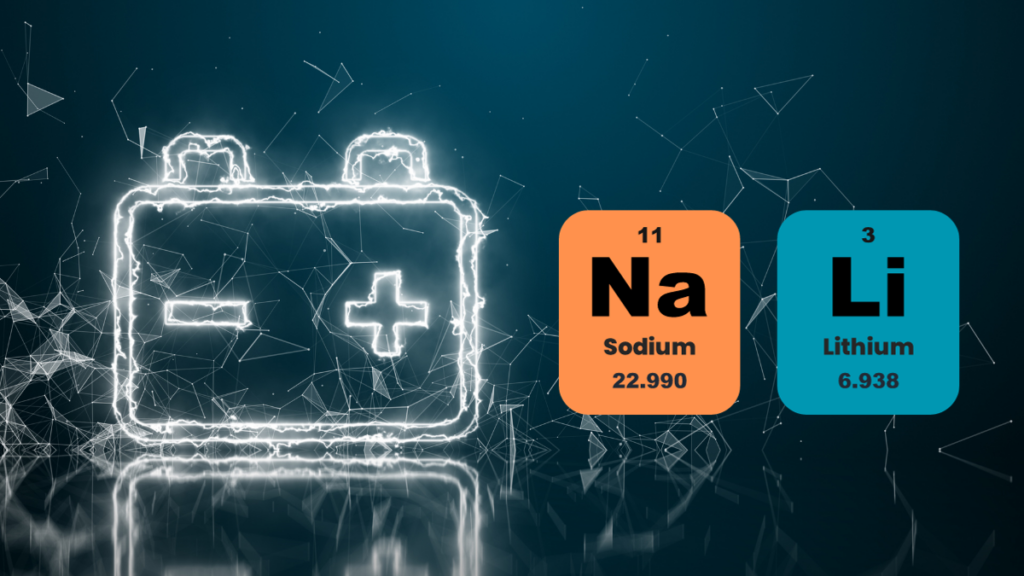 This article looks at some of the reasons for using sodium-ion batteries in material handling equipment.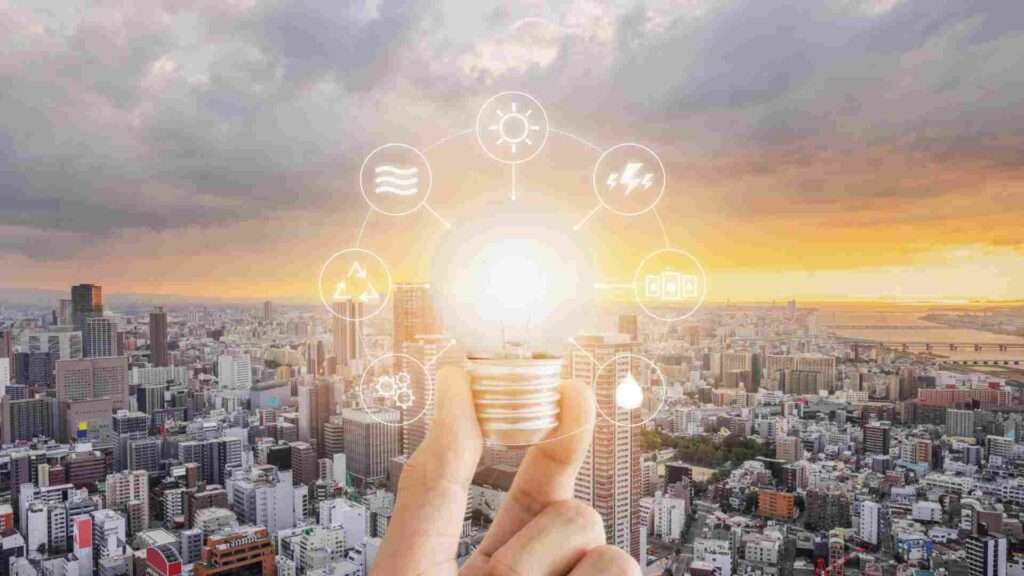 If you are looking to learn the definitions of some key terms in energy, you are at the right place. Learn energy terms and definitions that will help you navigate the various concepts and terminology used in the world of energy. Starting with simpler terms and building in complexity, we will define for you the …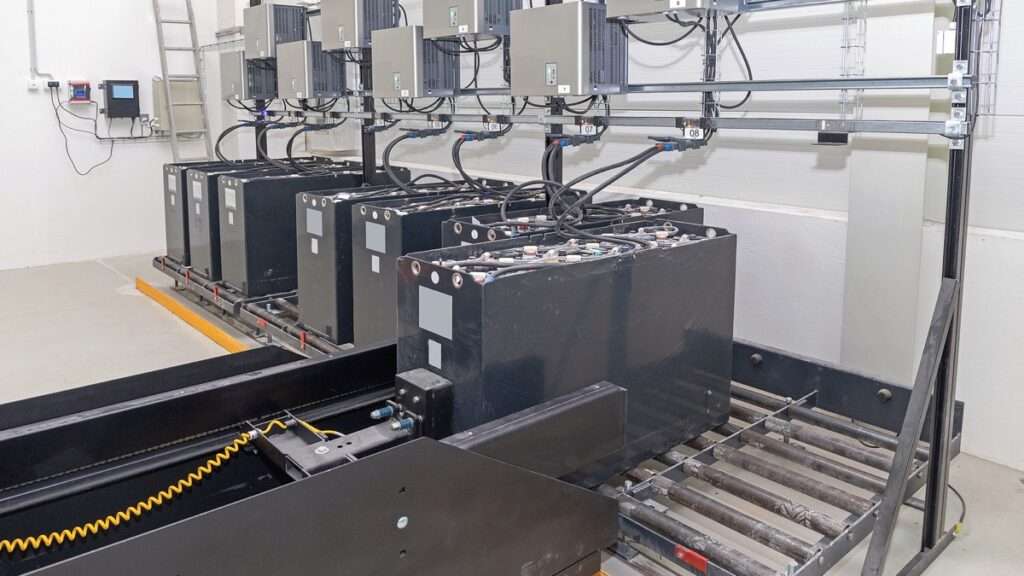 A calculator to help you determine the best motive energy source for a fleet of forklifts. Then read on for a comparison of three motive energy power sources for forklifts.