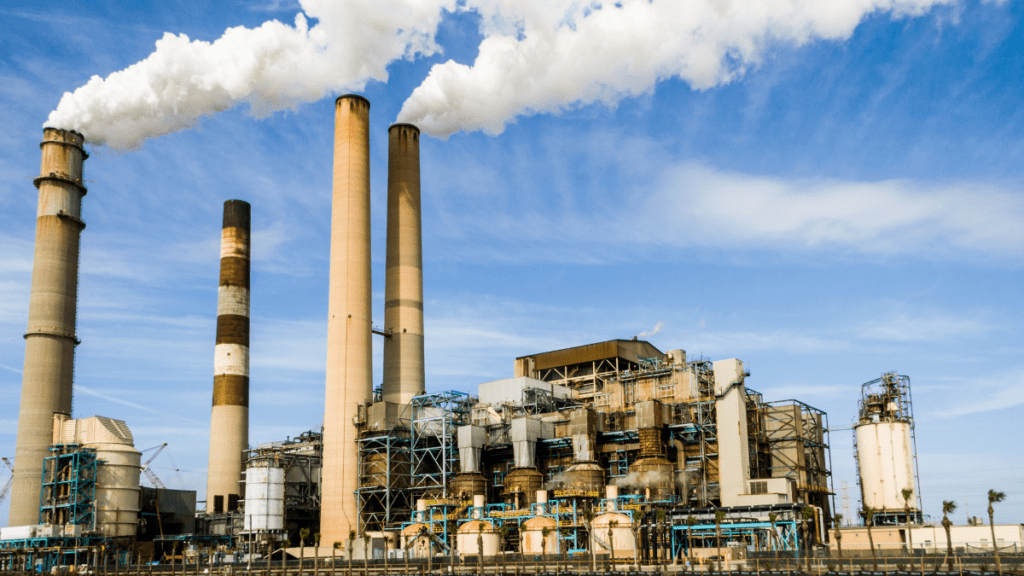 Federal government distributing $800M to 60 clean fuel companies, including hydrogen companies to advance the country's climate strategy.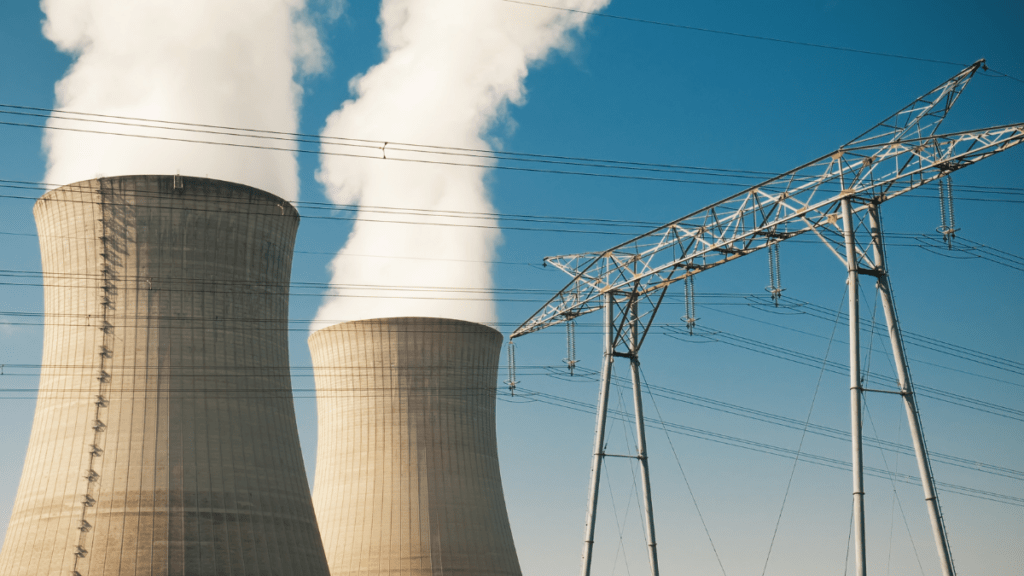 Viking Neptune has been equipped with a hydrogen fuel system, becoming the company's first ship to test hydrogen power.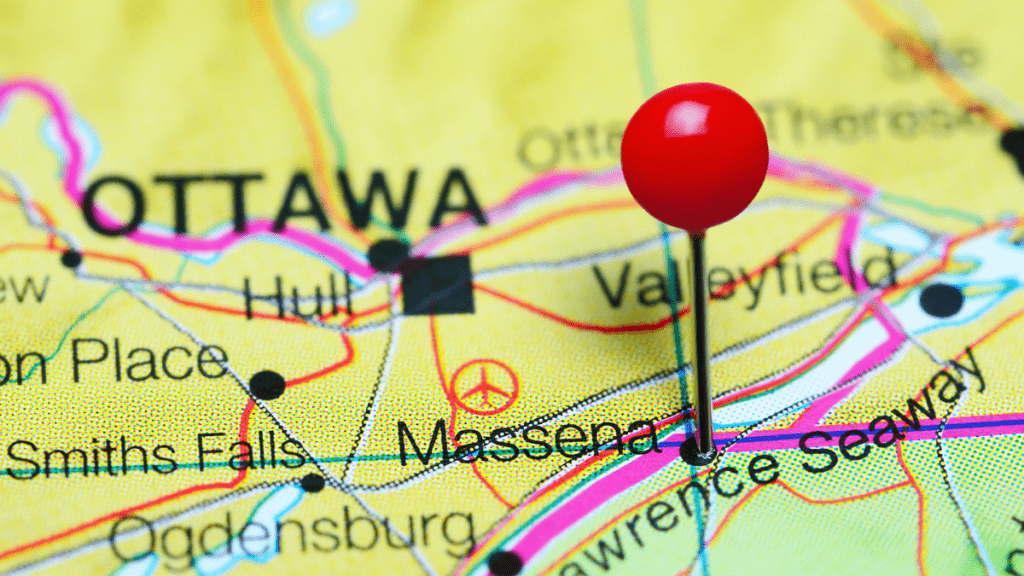 Air Products invest $500M investment to build a hydrogen facility in Massena, New York, targeted to begin commercial operation in 2026-2027.