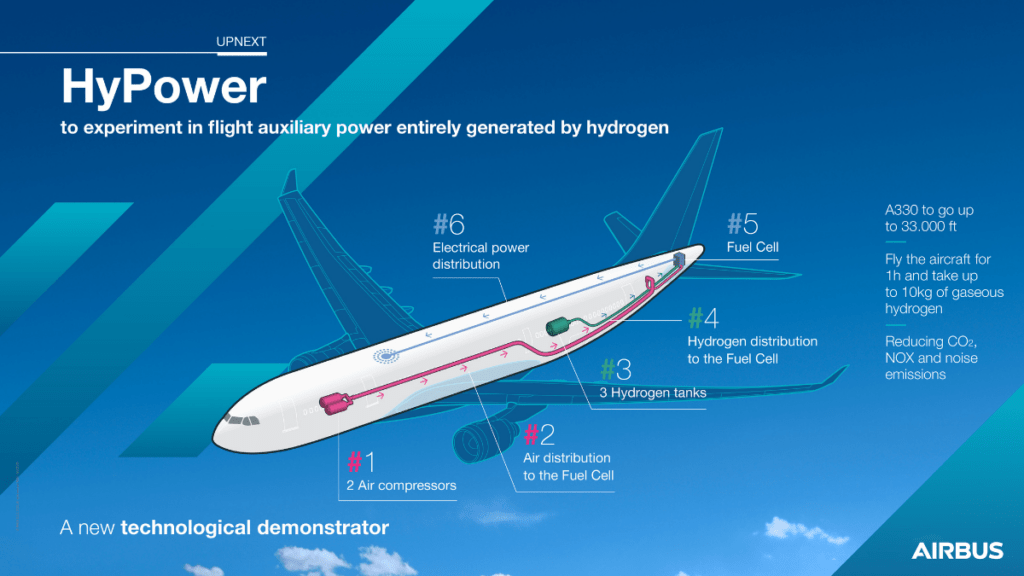 Airbus launches HyPower, a demonstrator to test the capabilities of in-flight auxiliary power generated entirely from hydrogen fuel cells.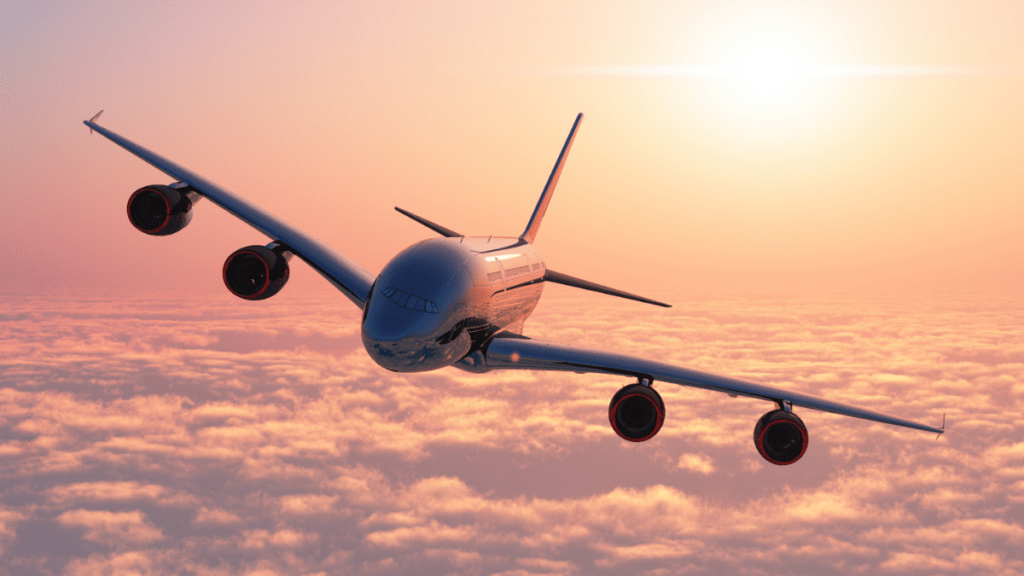 Last week, Rolls-Royce conducted a successful ground test of a hydrogen-powered jet engine, showing the potential to reduce carbon-intensive activities in the aviation industry.
AGS Airports announce agreement with ZeroAvia to develop hydrogen fuel infrastructure, regulatory framework requirements, and deliver zero-emission flights.