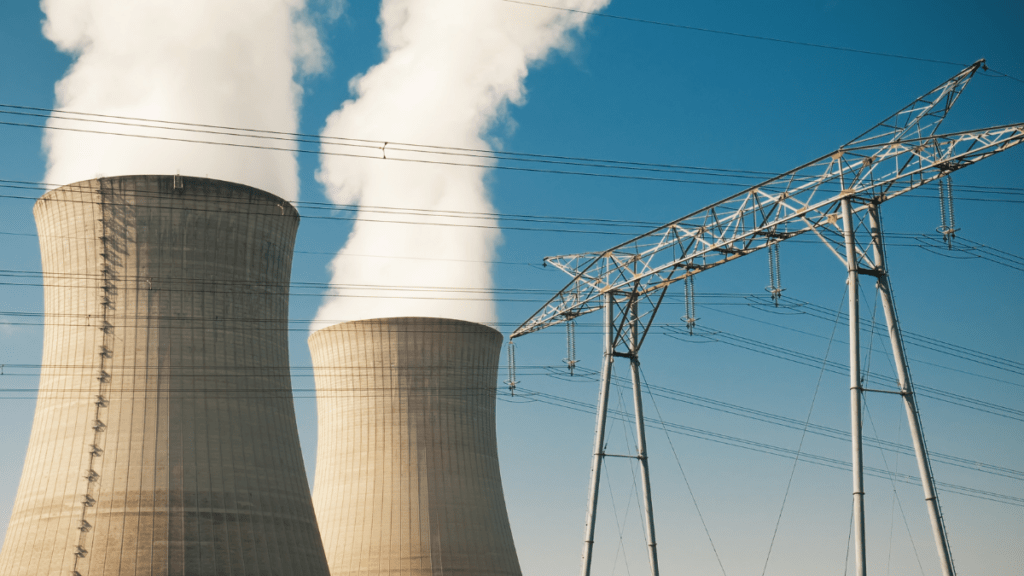 Viking Neptune has been equipped with a hydrogen fuel system, becoming the company's first ship to test hydrogen power.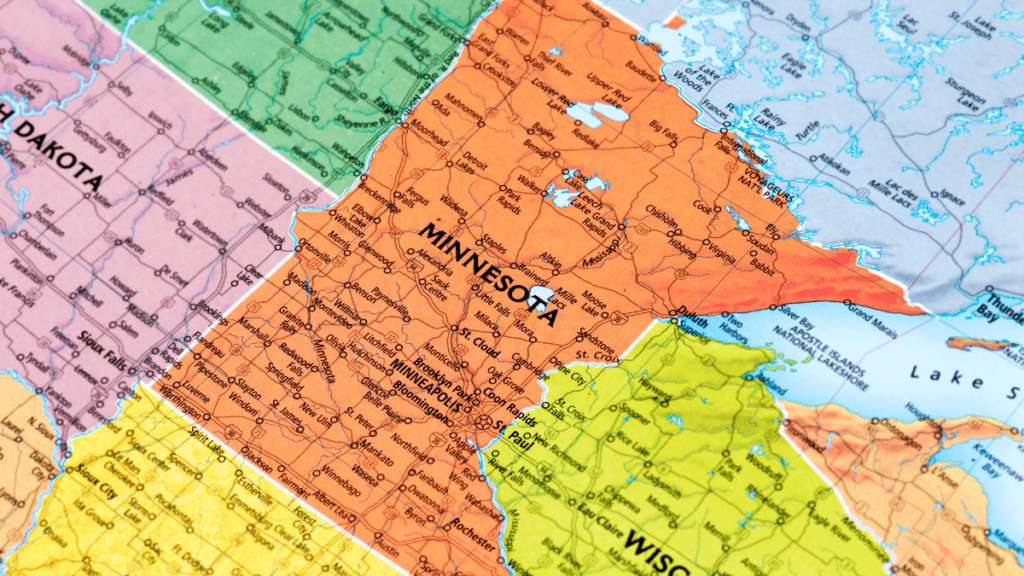 Minnesota Governor Tim Walz signs Executive Order to pursue federal funding for clean hydrogen market development in the state.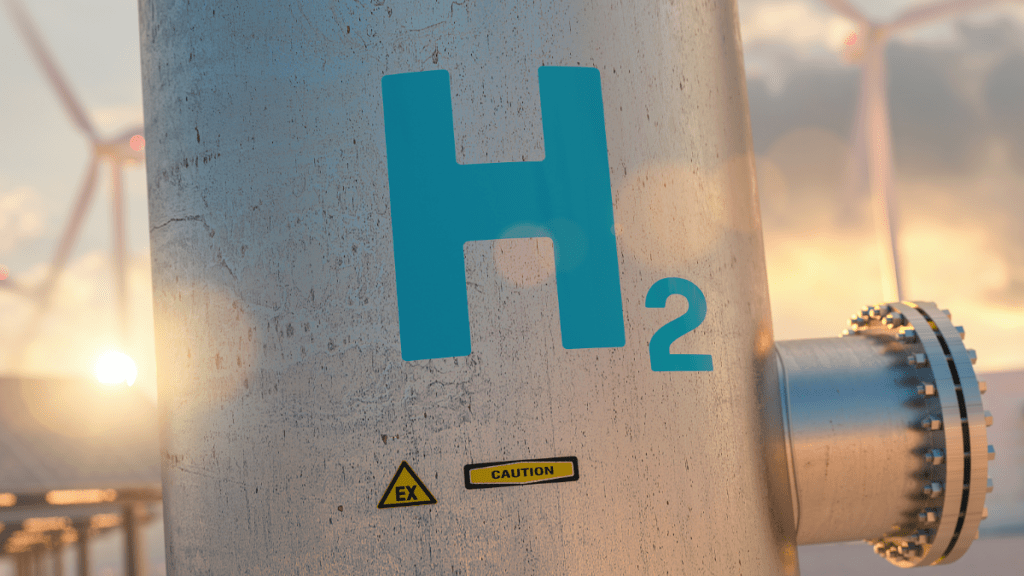 World's first hydrogen-powered haul truck could help clean up the mining industry by replacing the truck's diesel engine with hydrogen fuel.